Sympossio Street Food - VIDEO_PHOTO
Sympossio è un tour gastronomico organizzato dalla catena alberghiera greca Aldeamar. L'idea è quella di promuovere il cibo che la Grecia ha da offrire. Seguito per anni il tour realizzando reportage fotografici e video in italia e all'estero. Sympossio is a gastronomic tour organized by the Greek hotel group Aldeamar. The idea is to promote the food that Greece has to offer. Following the tour for years doing reportage photos and videos in Italy and abroad.
Qui sotto l'ultimo video realizzato per il Sympossio Greek Tour in Italia.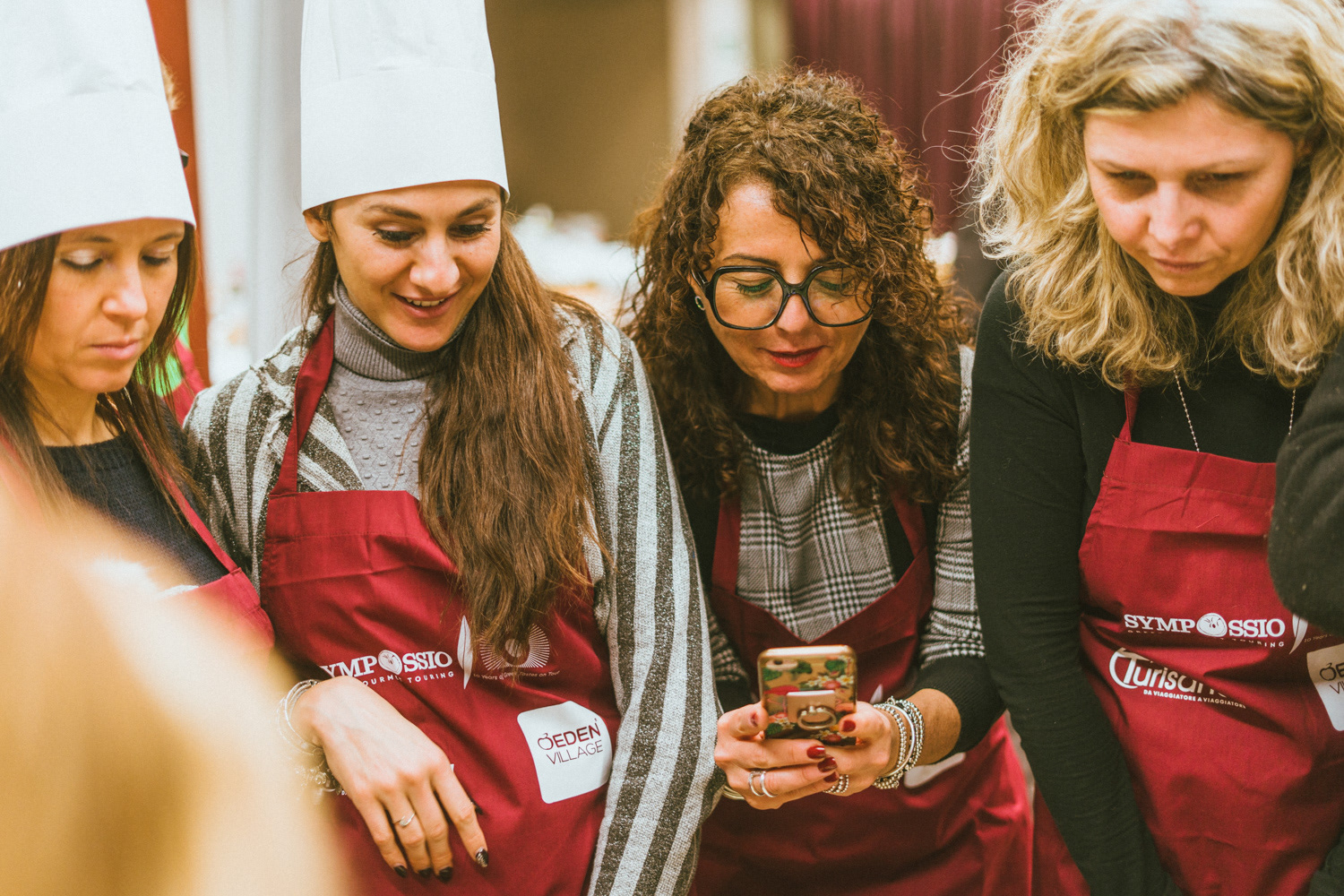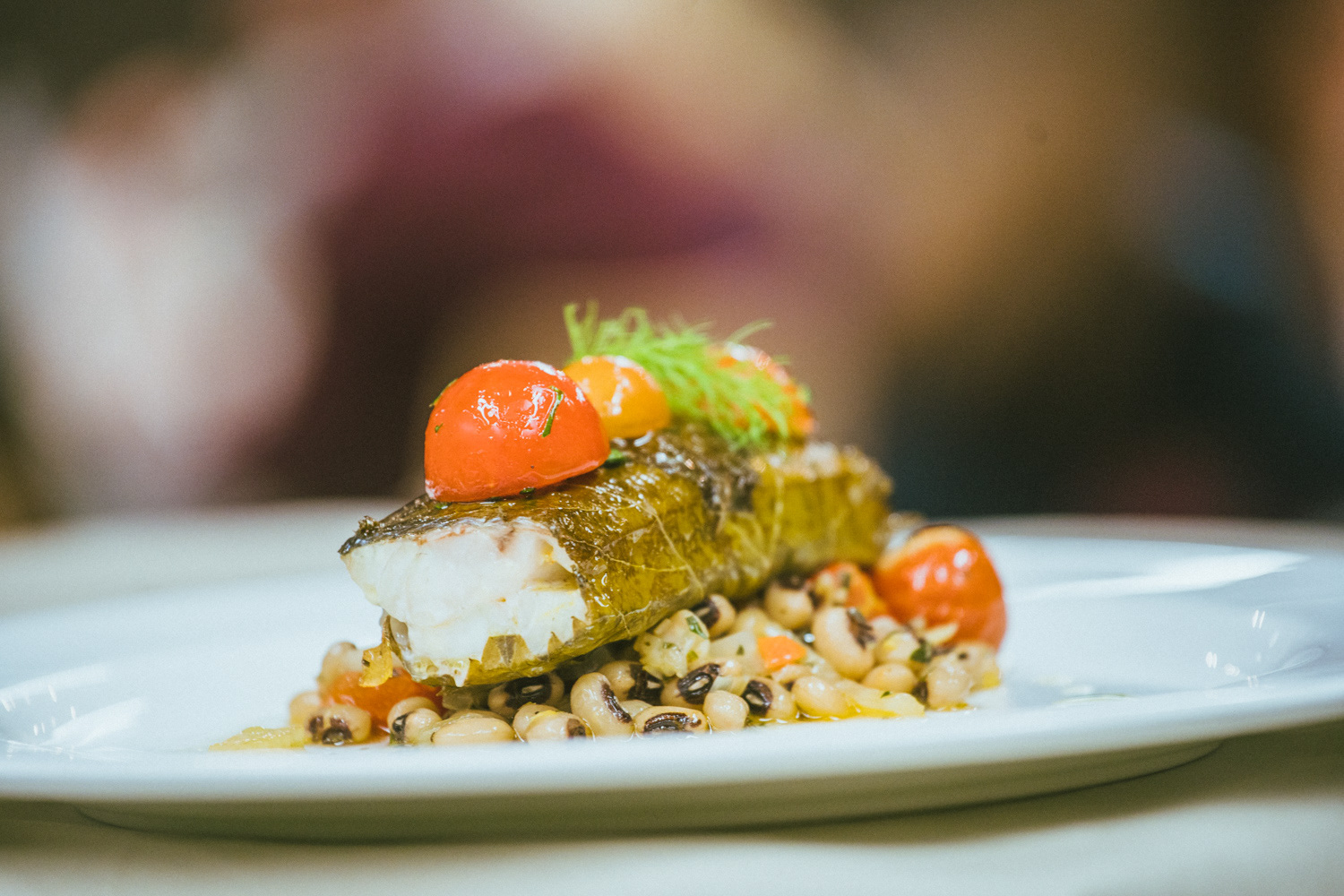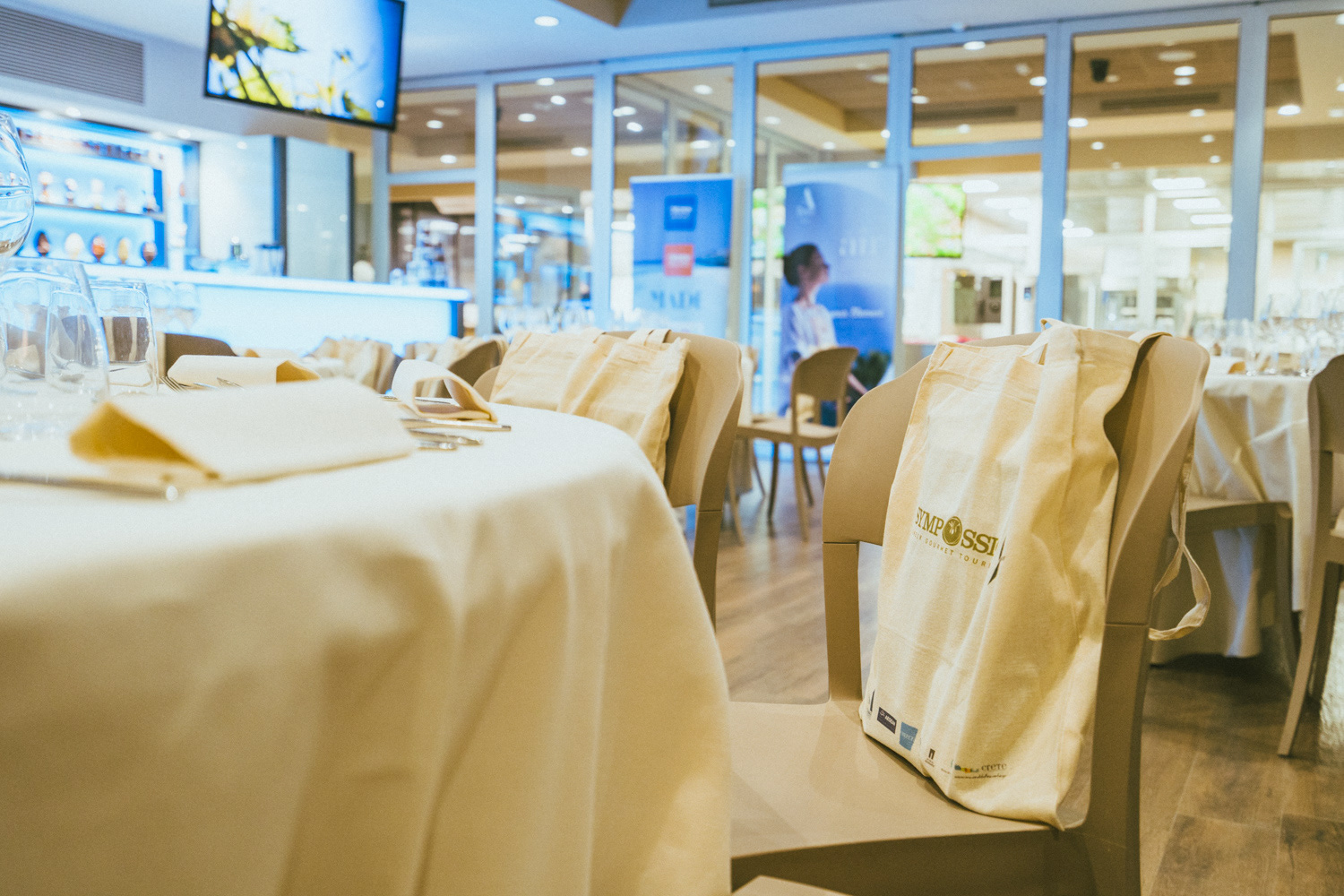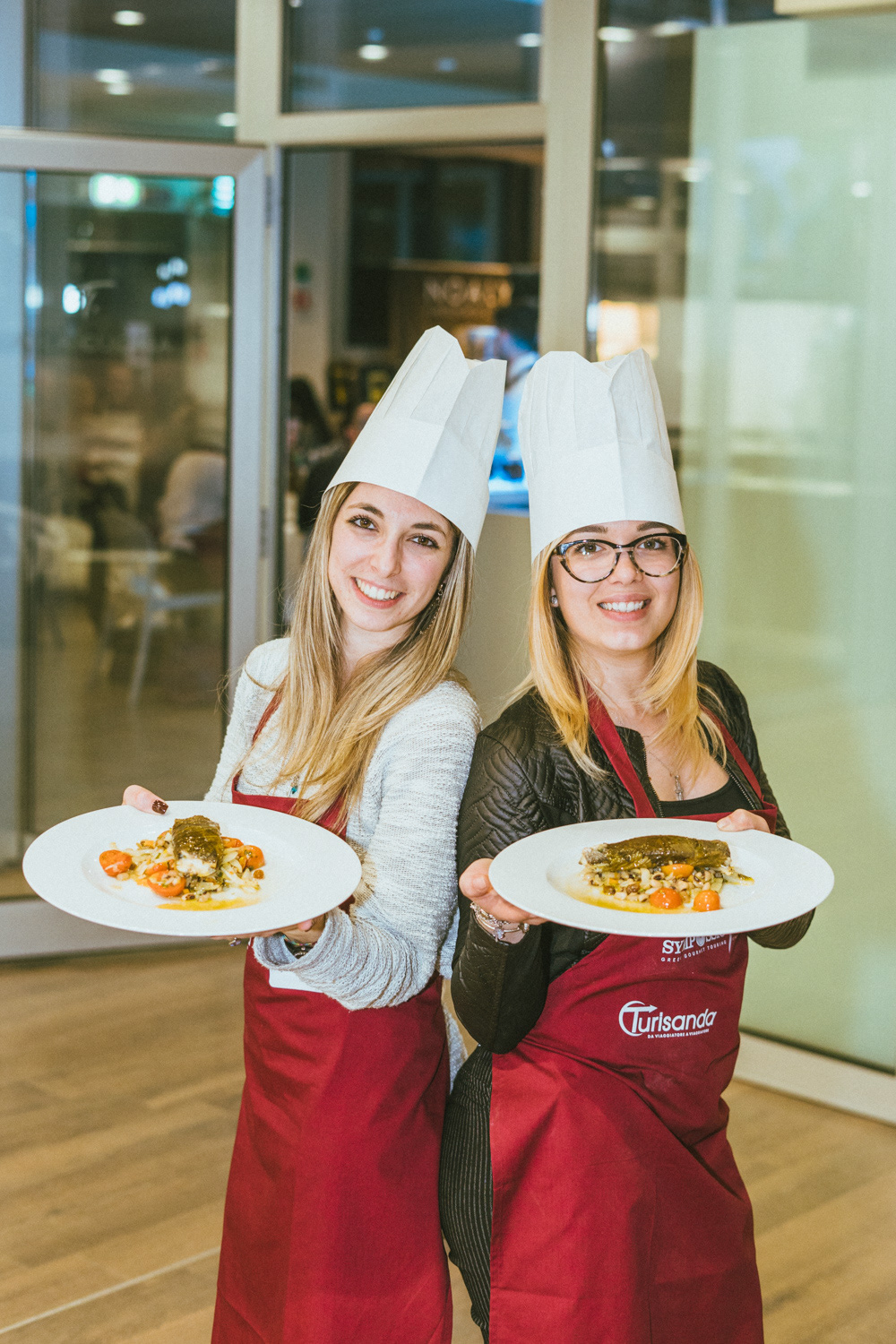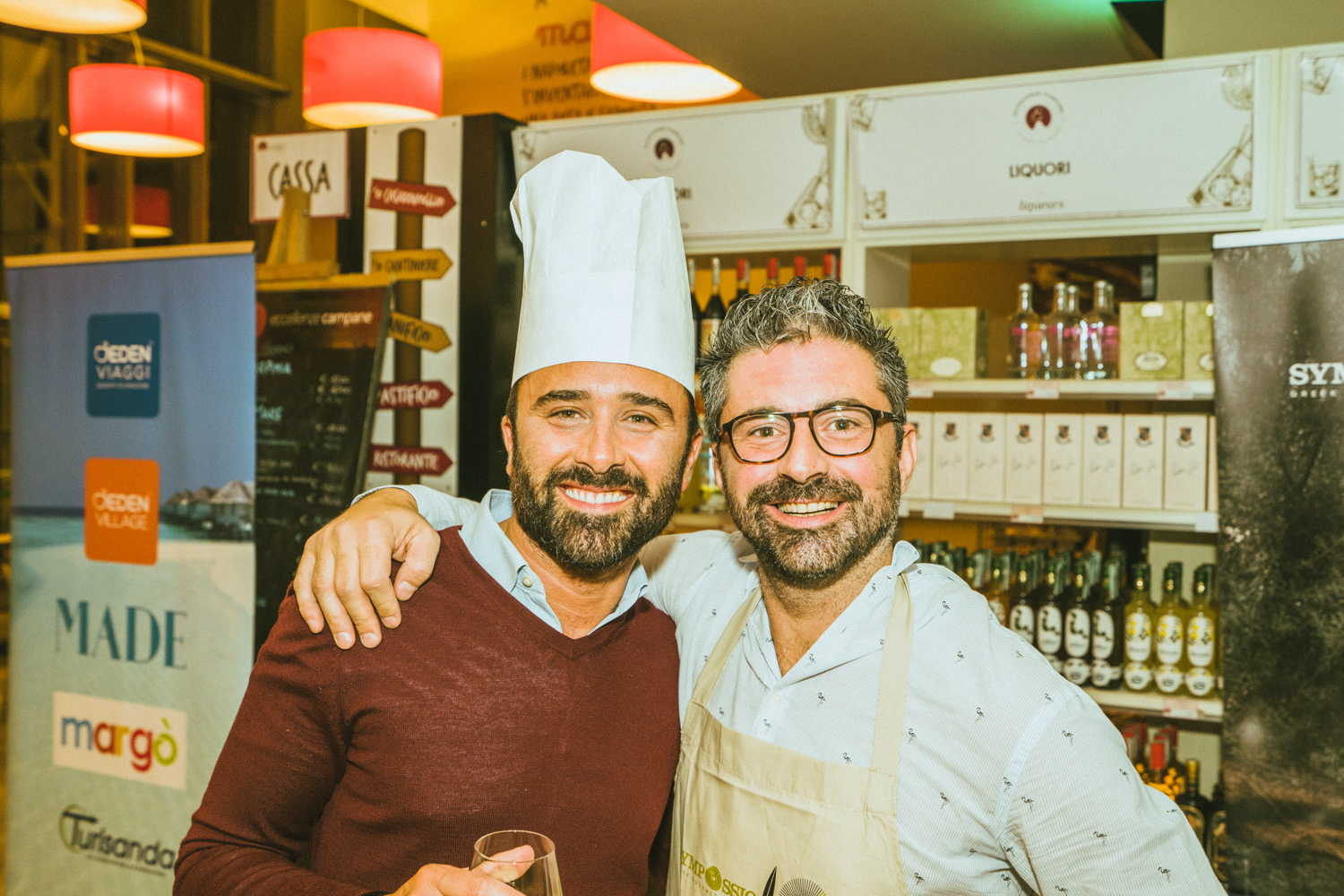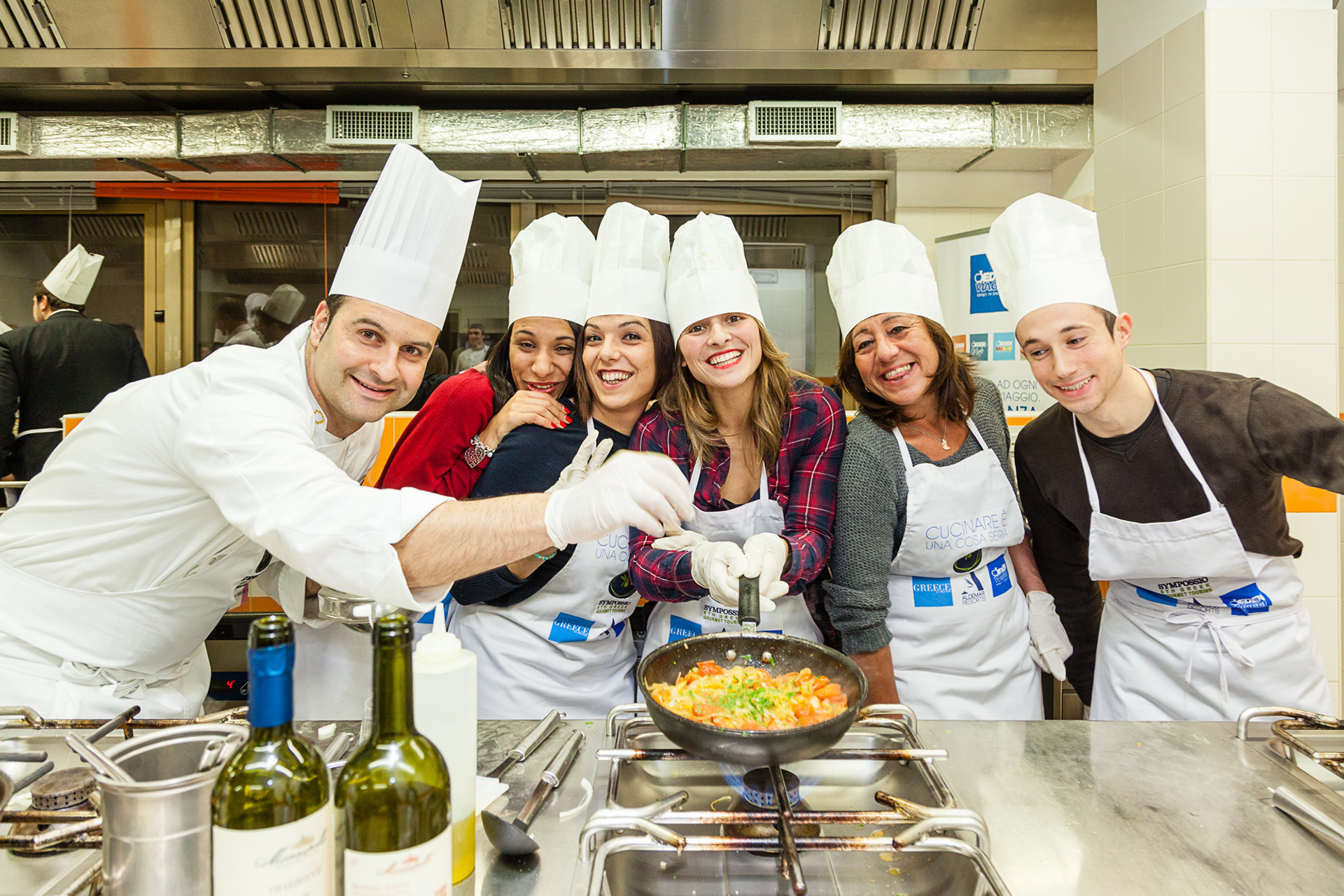 Potrebbe interessarti anche..