Eden Village Club Reef/ Sharm El Sheikh
Il nostro studio ha realizzato l'idea creativa, le riprese e il montaggio. Abbiamo selezionato la modella che ci ha seguito in Egitto per realizzare le riprese e le foto catalogo. - Our studio has created the creative idea, shooting and editing. We selected the model that followed us to Egypt to make the filming and catalog photos.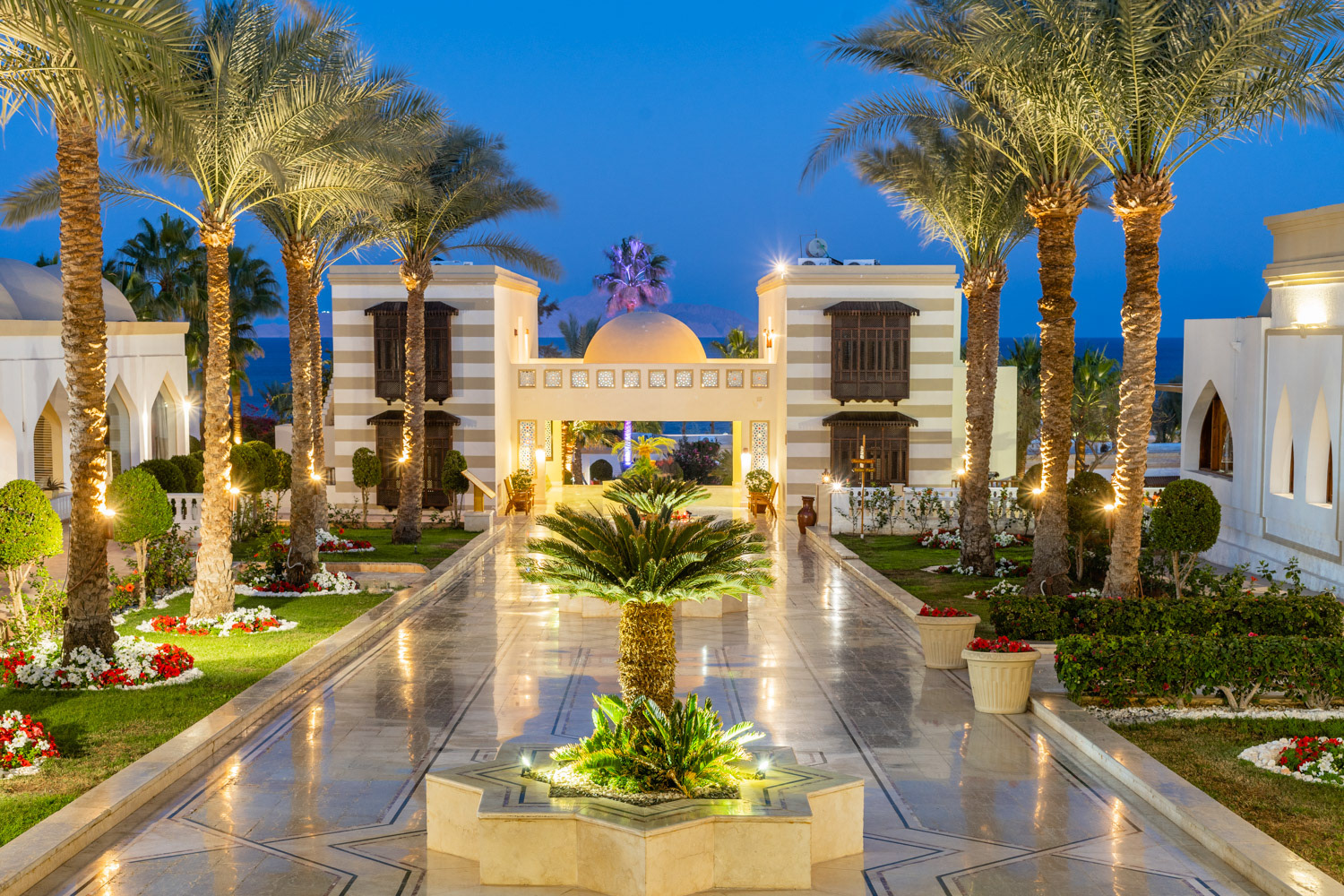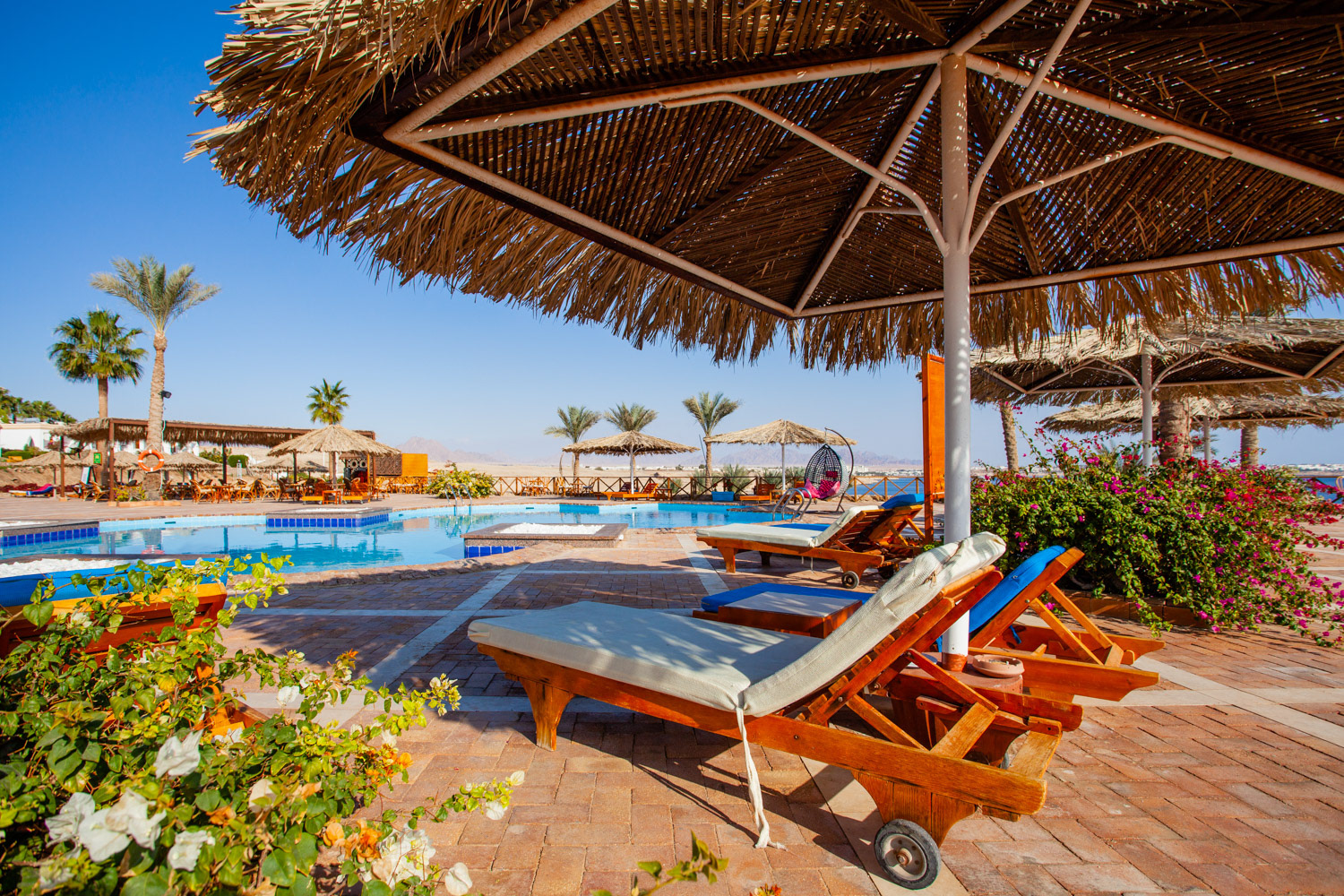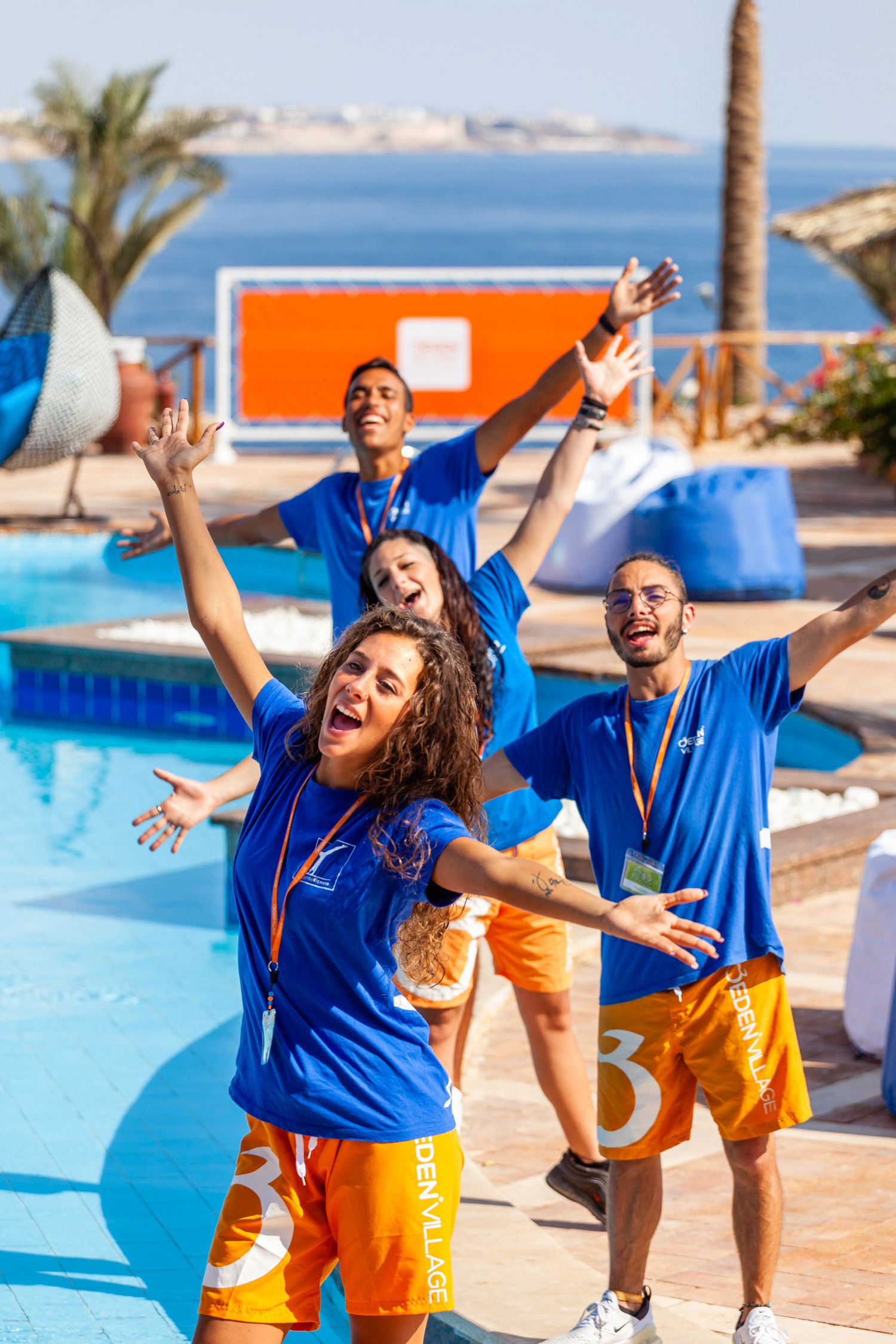 Potrebbe interessarti anche..