Sympossio England 2017 Video_Photo
Sympossio è un tour gastronomico organizzato dalla catena alberghiera greca Aldeamar. L'idea è quella di promuovere il cibo che la Grecia ha da offrire. Seguito per anni il tour realizzando reportage fotografici e video in italia e all'estero. Qui sotto il lavoro svolto in Inghilterra e Irlanda. Sympossio is a gastronomic tour organized by the Greek hotel group Aldeamar. The idea is to promote the food that Greece has to offer. Following the tour for years doing reportage photos and videos in Italy and abroad. Here the work done in England and Ireland.
Sympossio non è solo un evento, è un viaggio dove si macinano migliaia di km e si crea un profondo legame con lo staff presente.

Ovviamente la maggioranza dello staff è greco, ma in ogni tappa c'è un confronto e una convivenza di culture che si incrociano in una sinergia perfetta.

Qui sotto qualche foto del viaggio che ci ha portato con il nostro pulmino in giro in varie città inglesi (Cambridge, Manchester, Birbingham).

Attraverso il Galles ci siamo imbarcati per raggiungere la fantastica Dublino.

Una settimana di risate, tanta musica Greca e feta come se piovesse.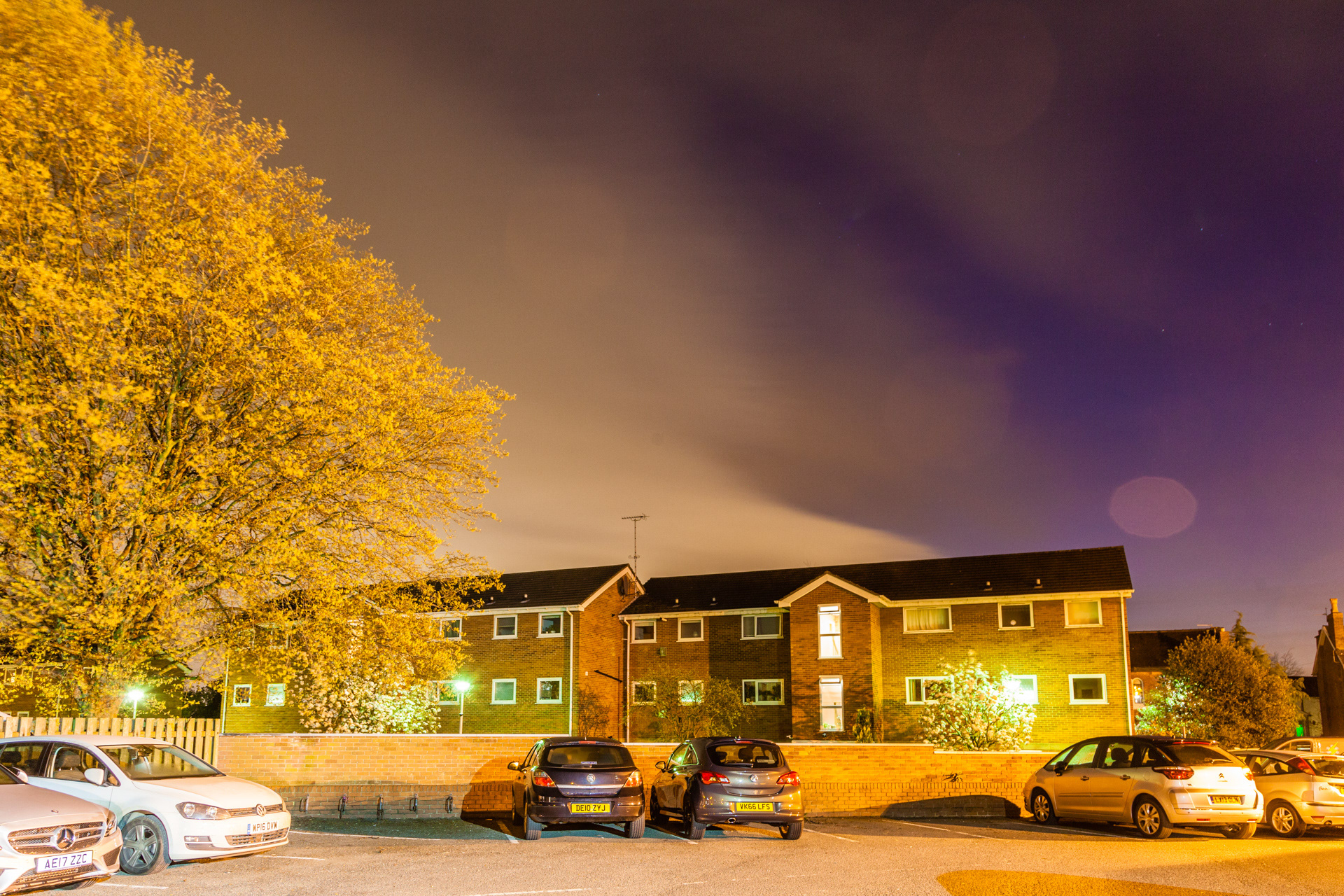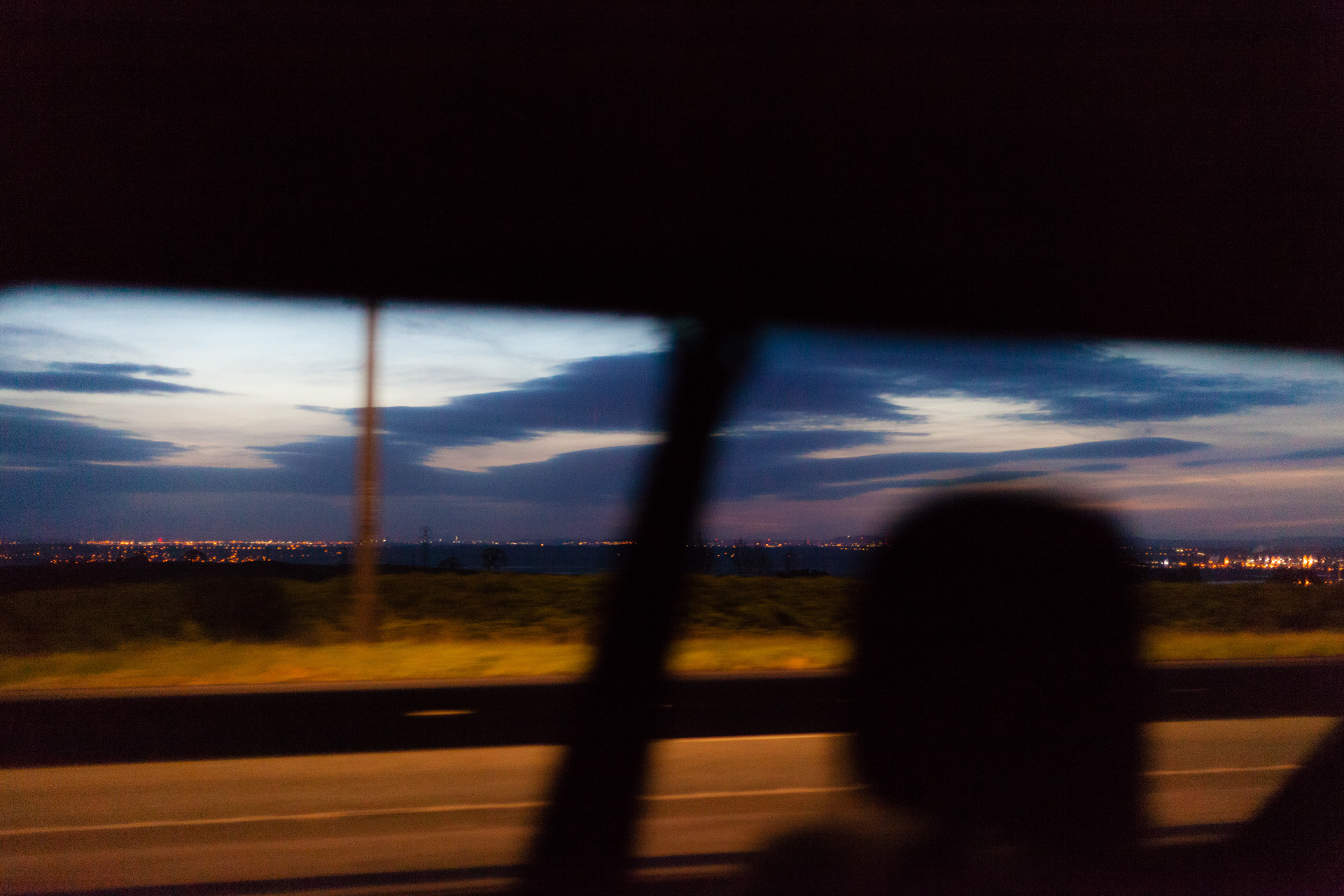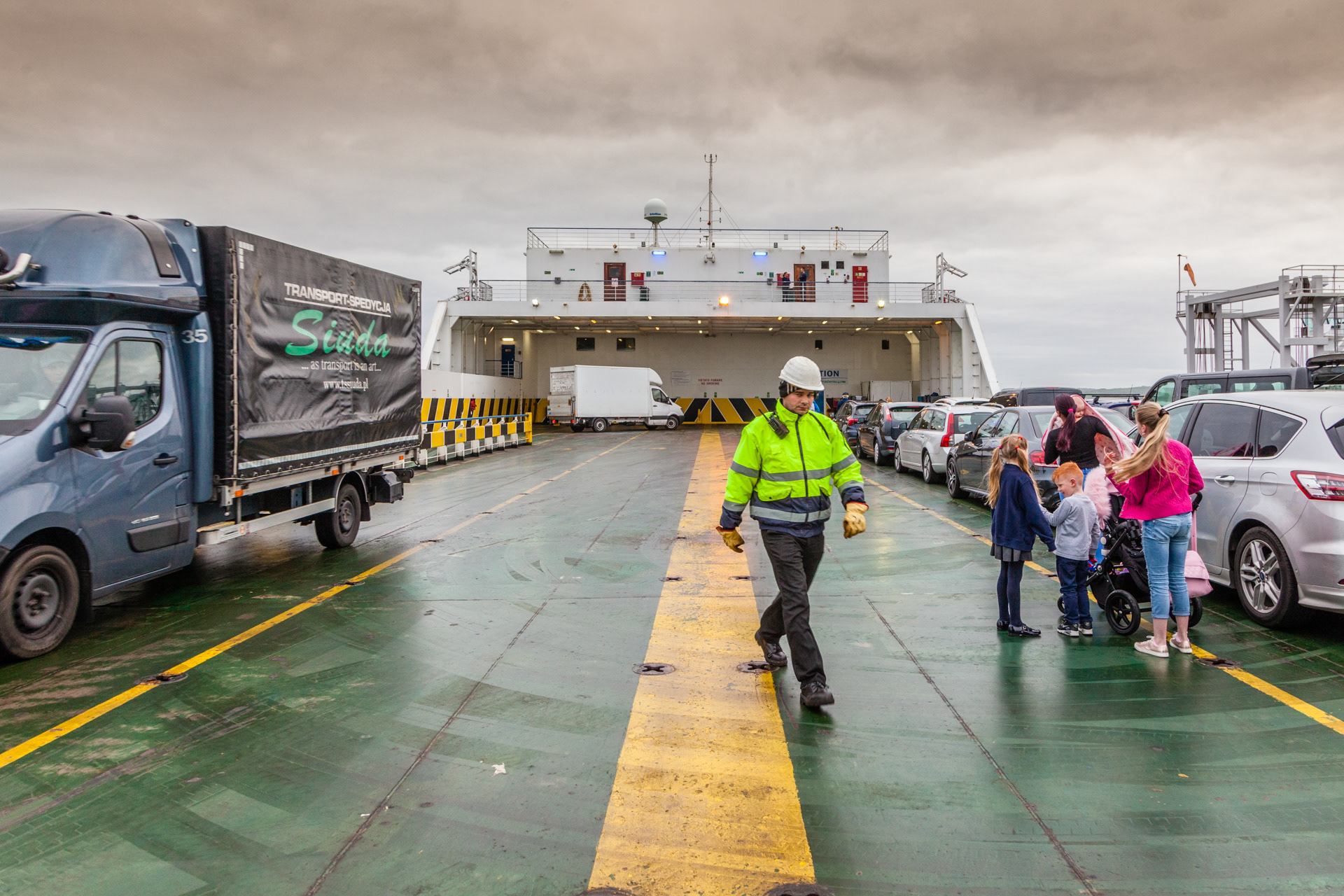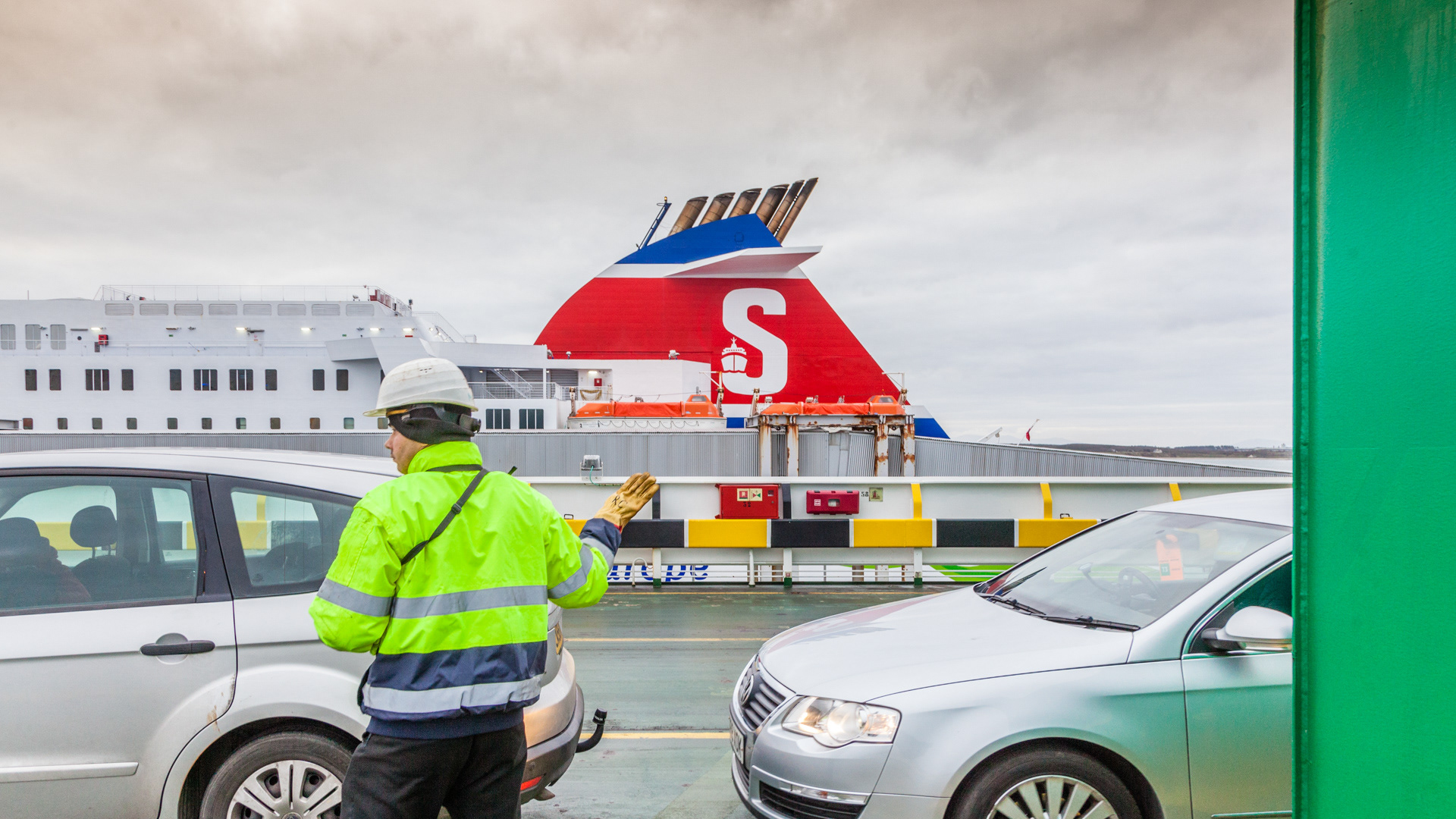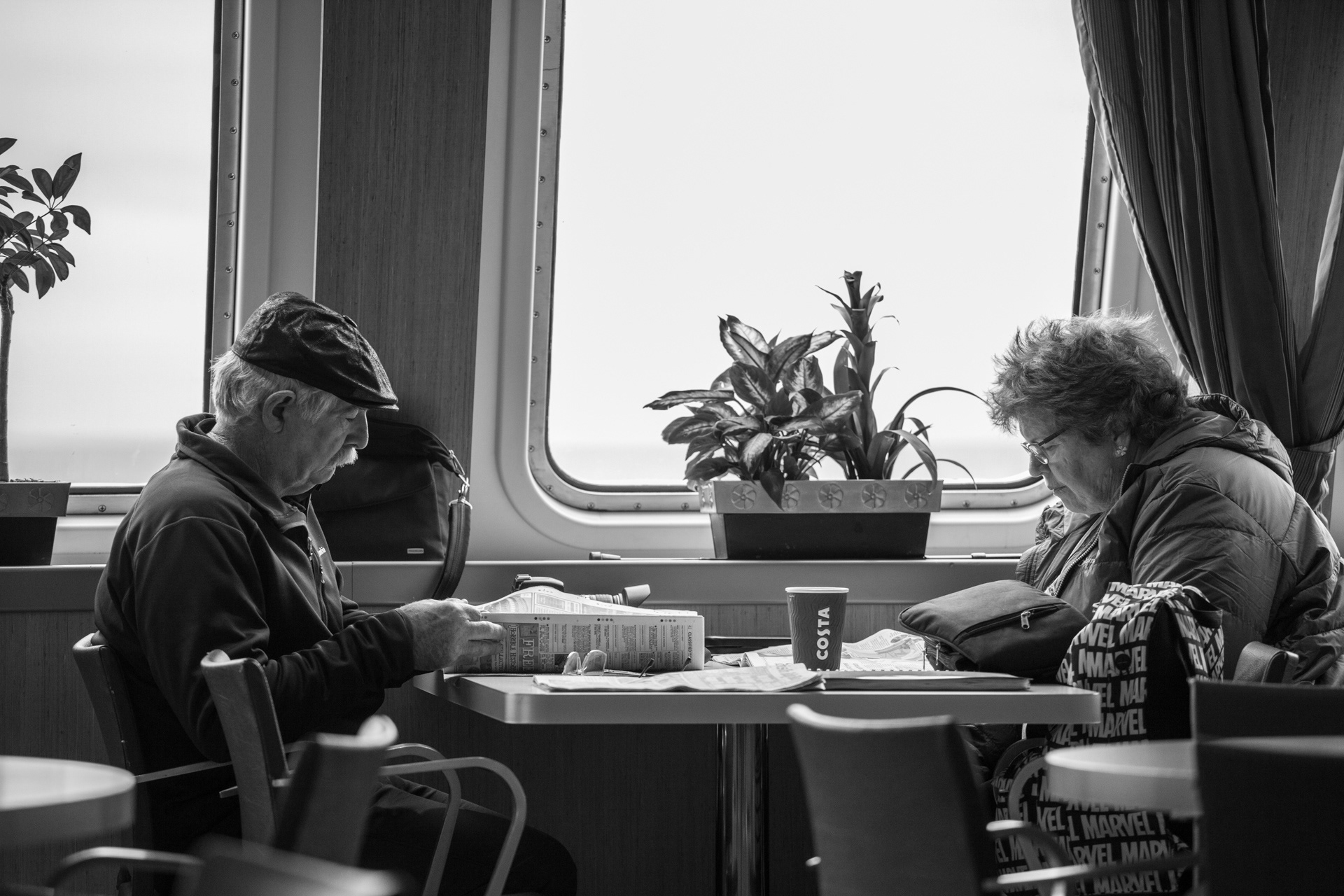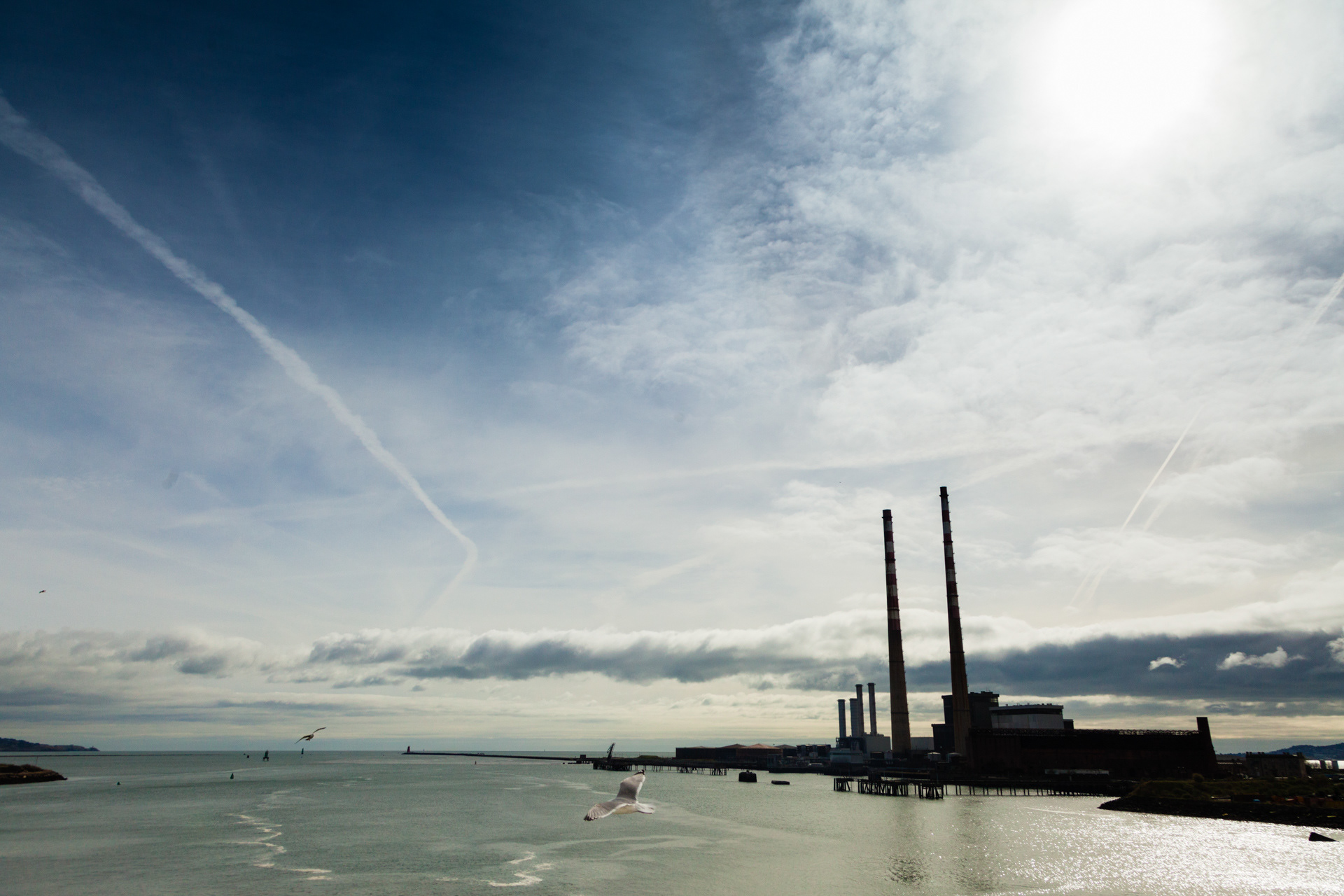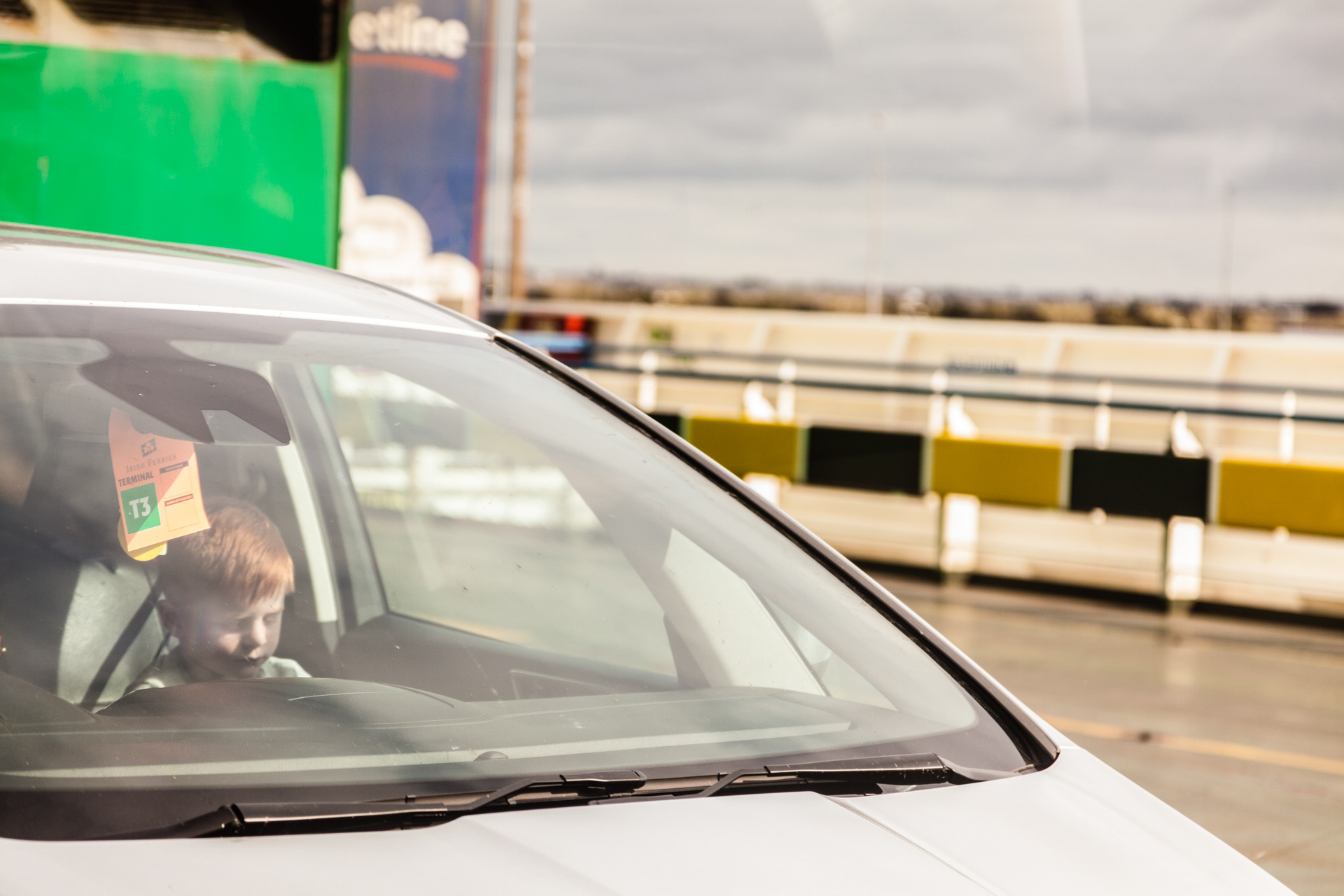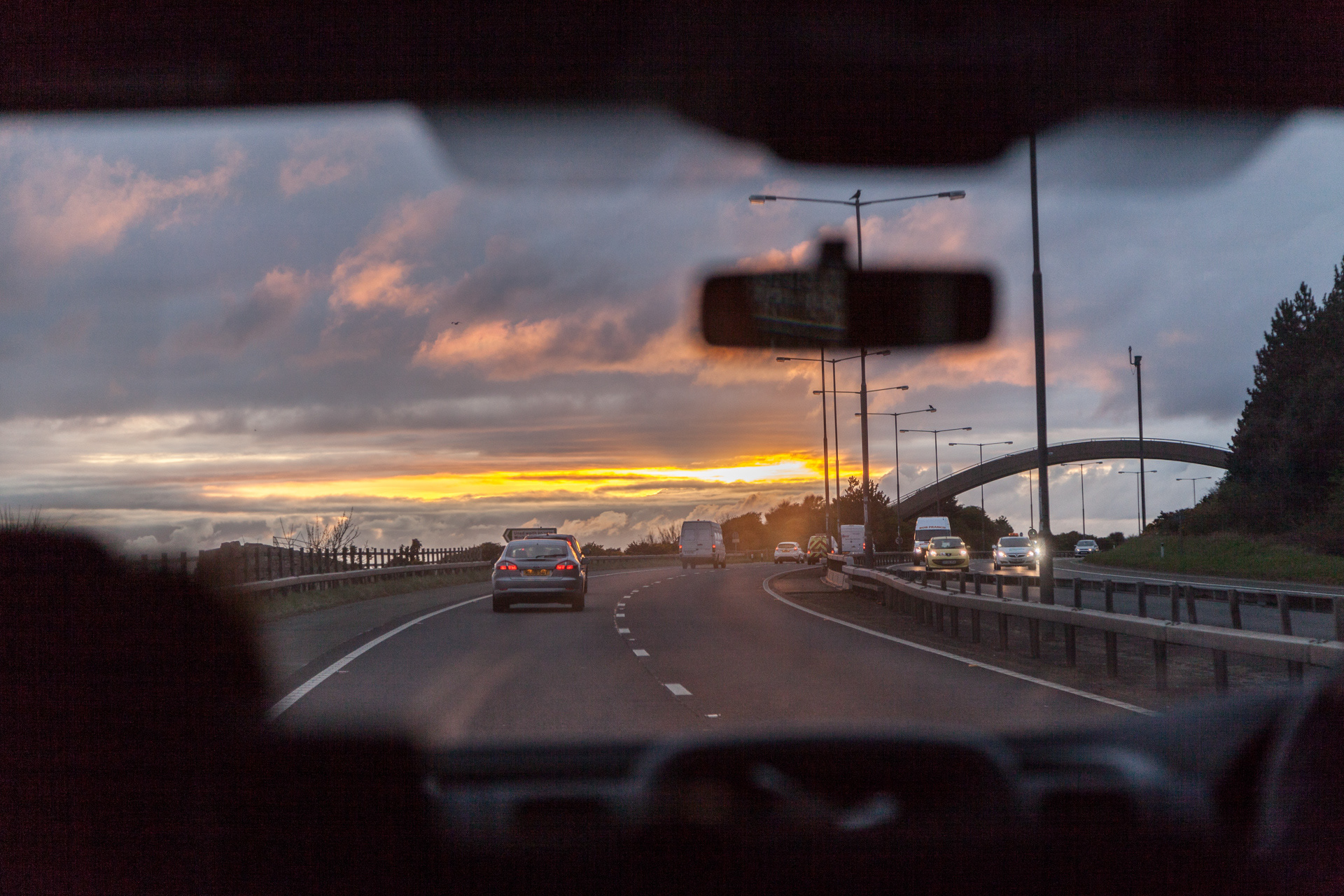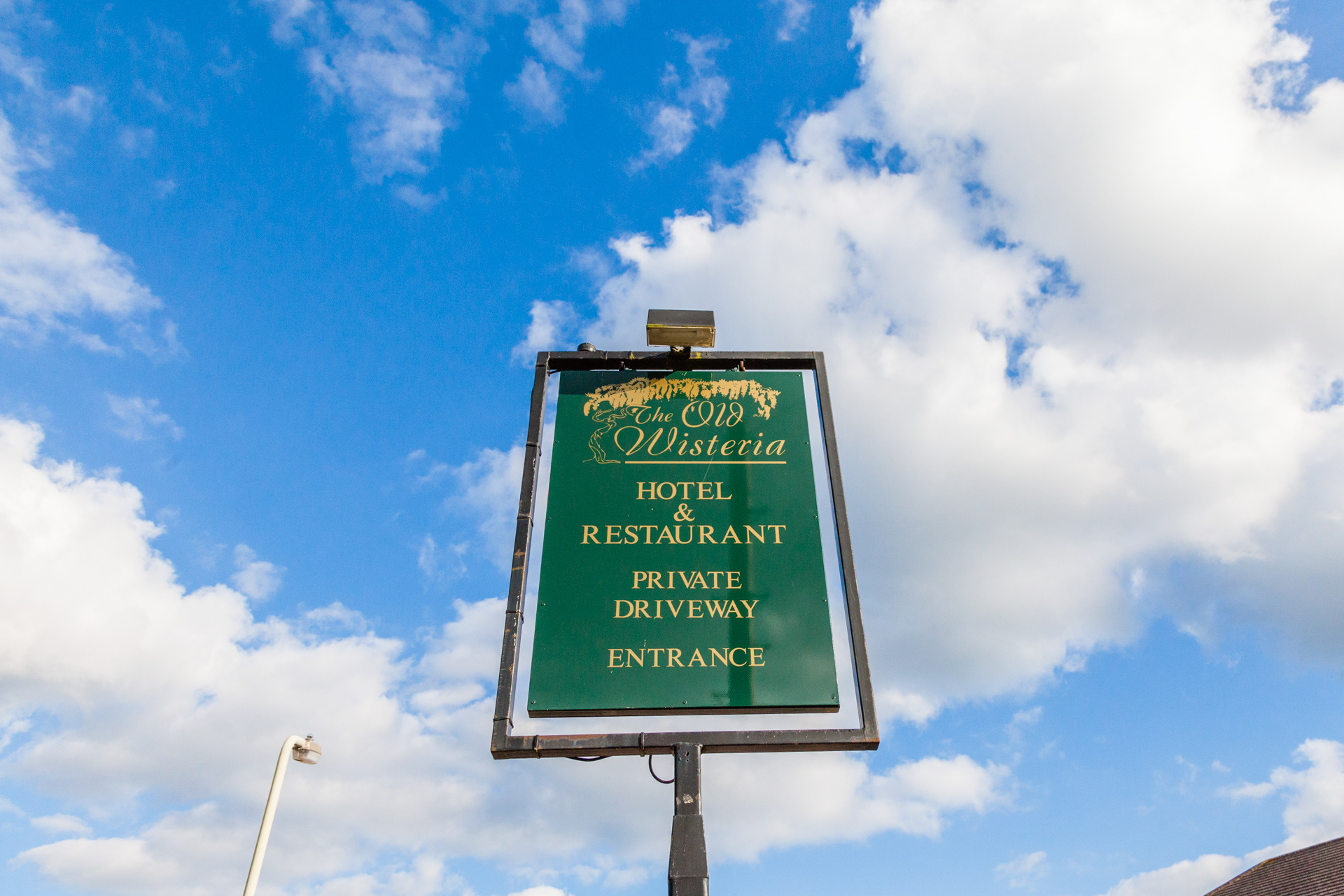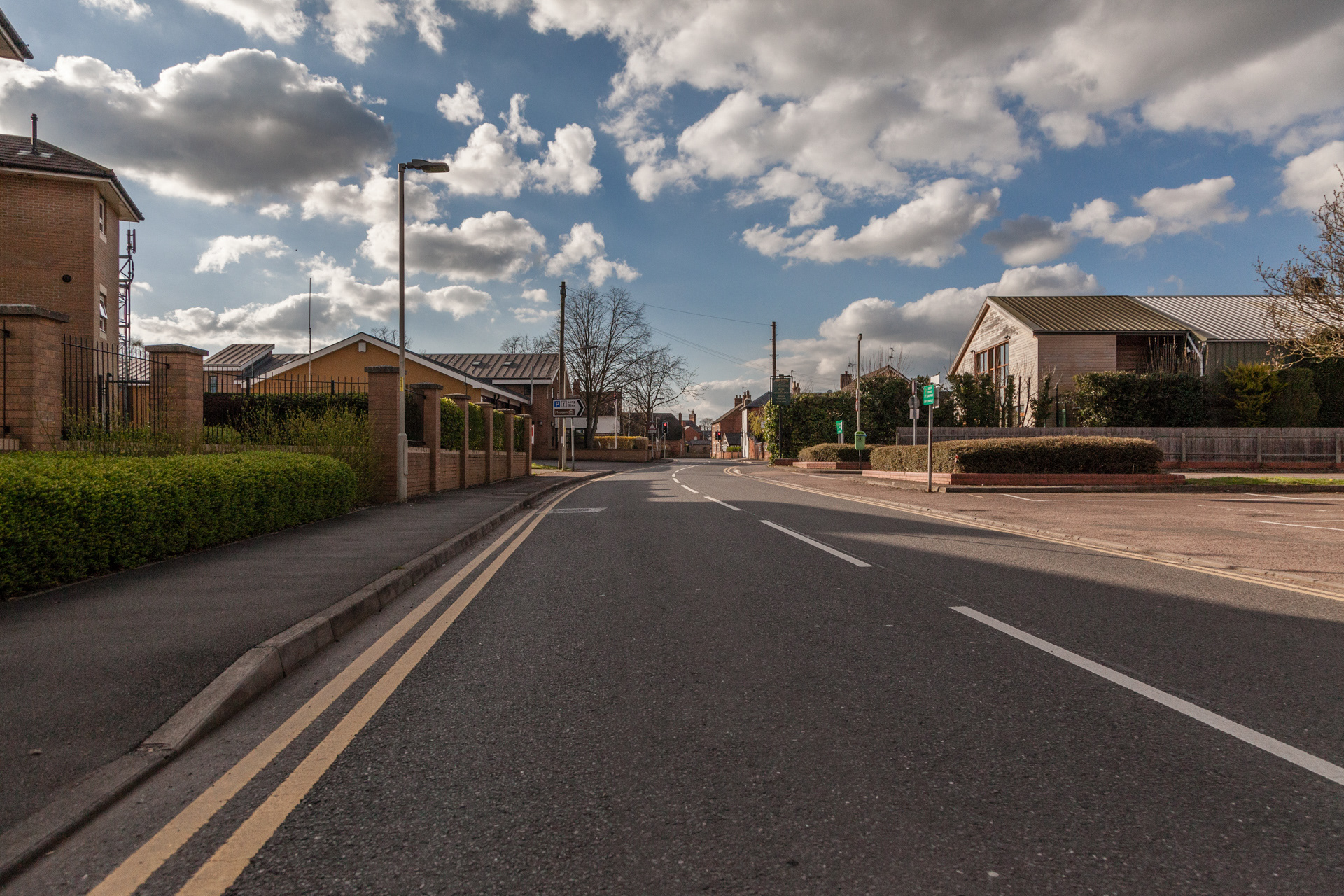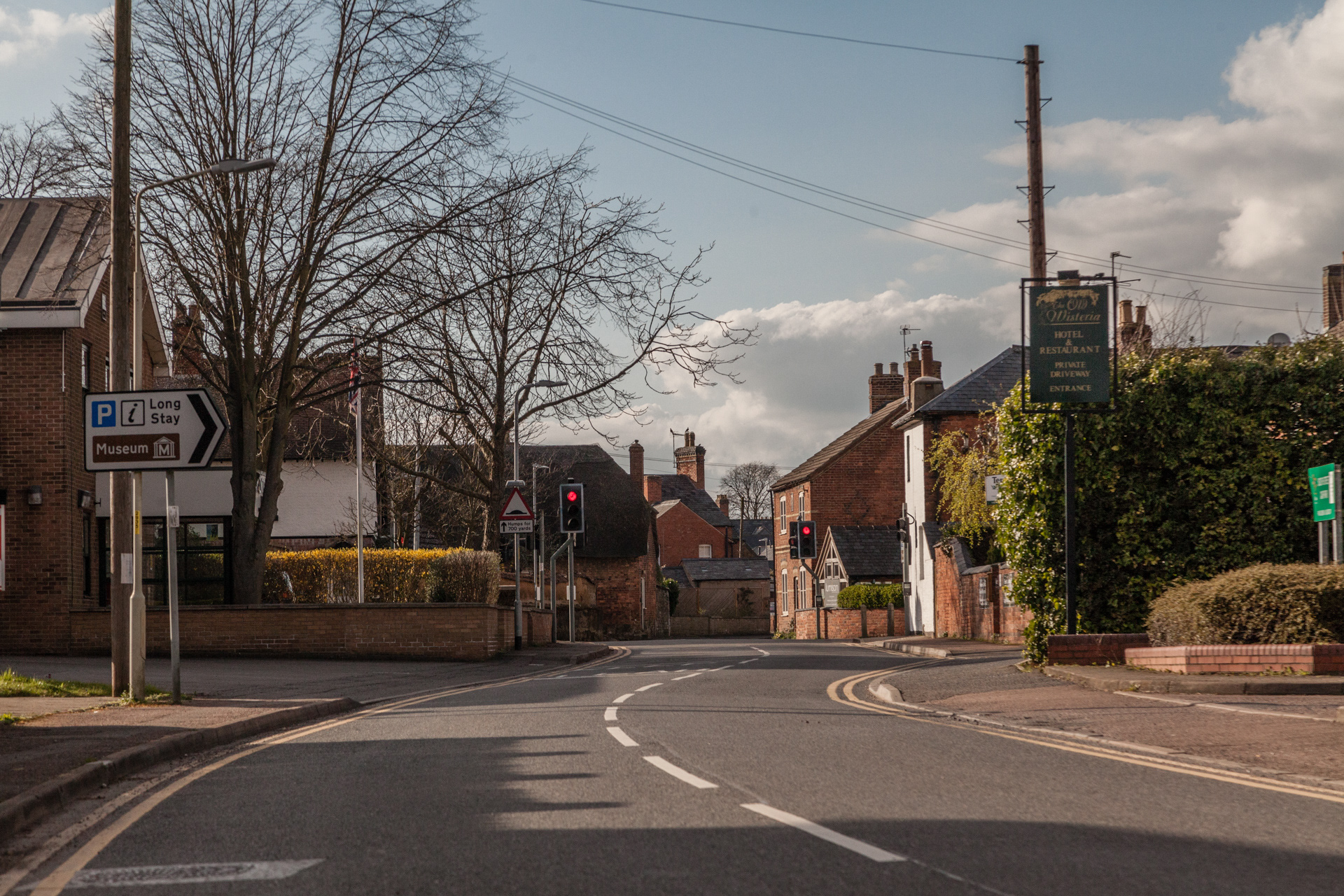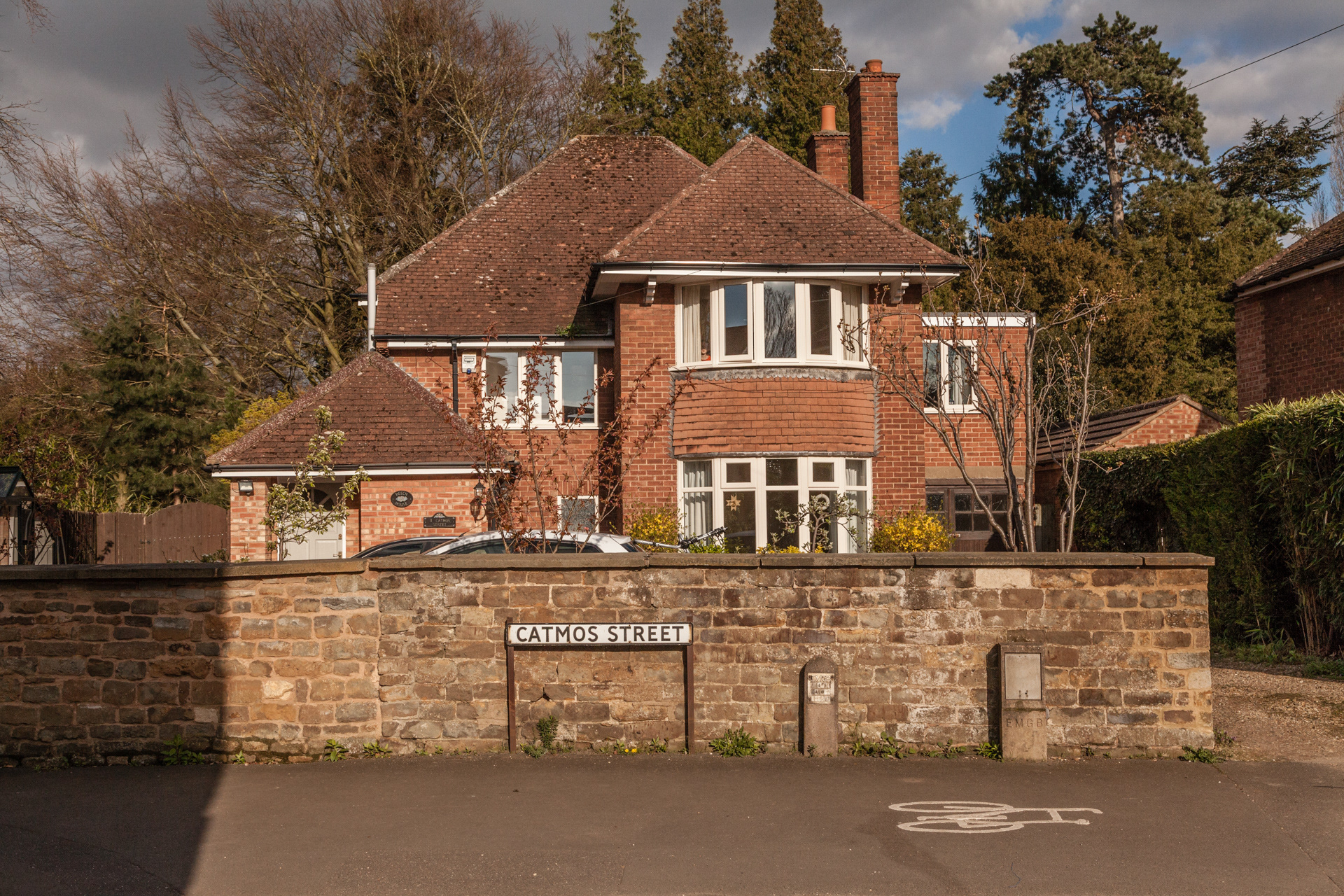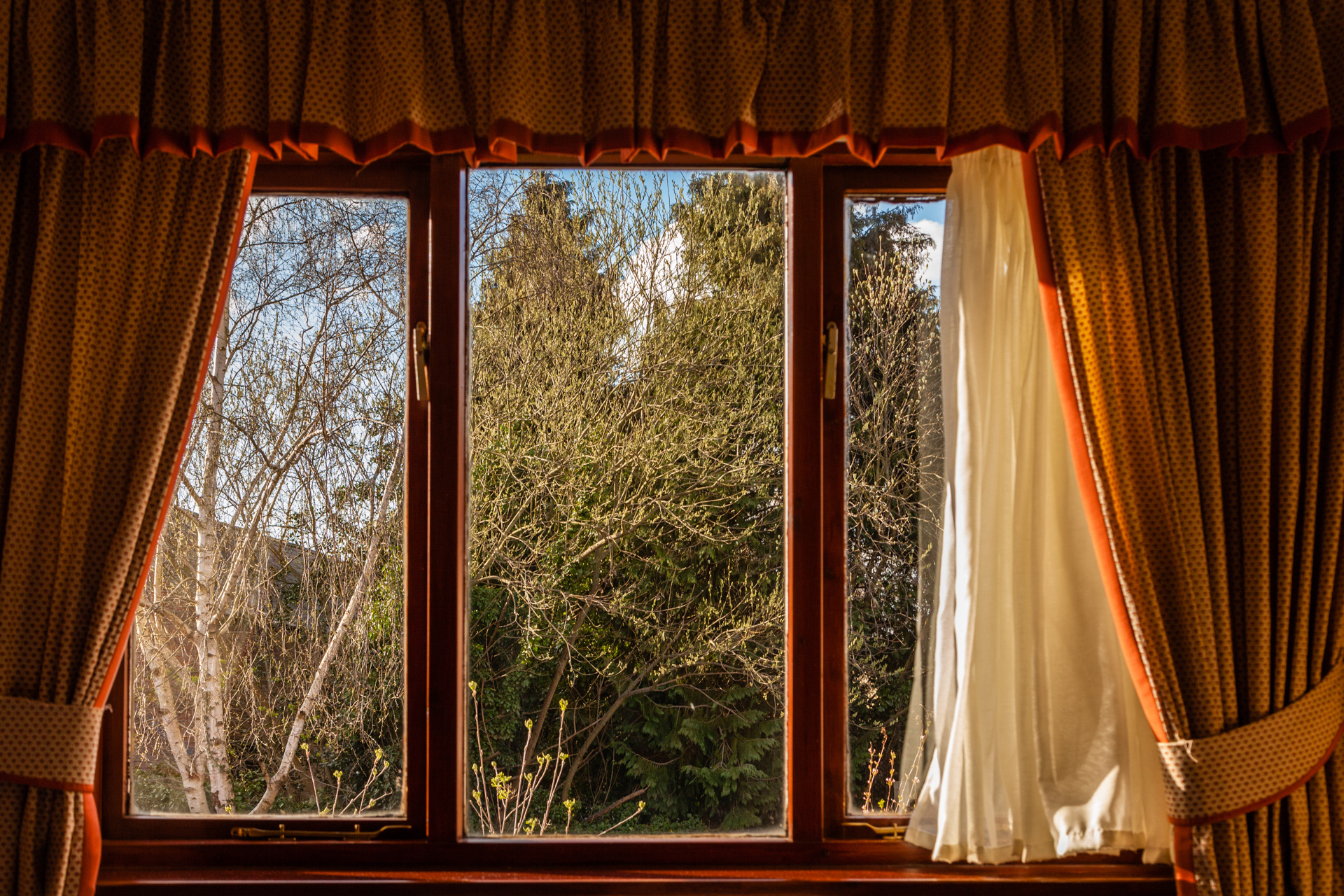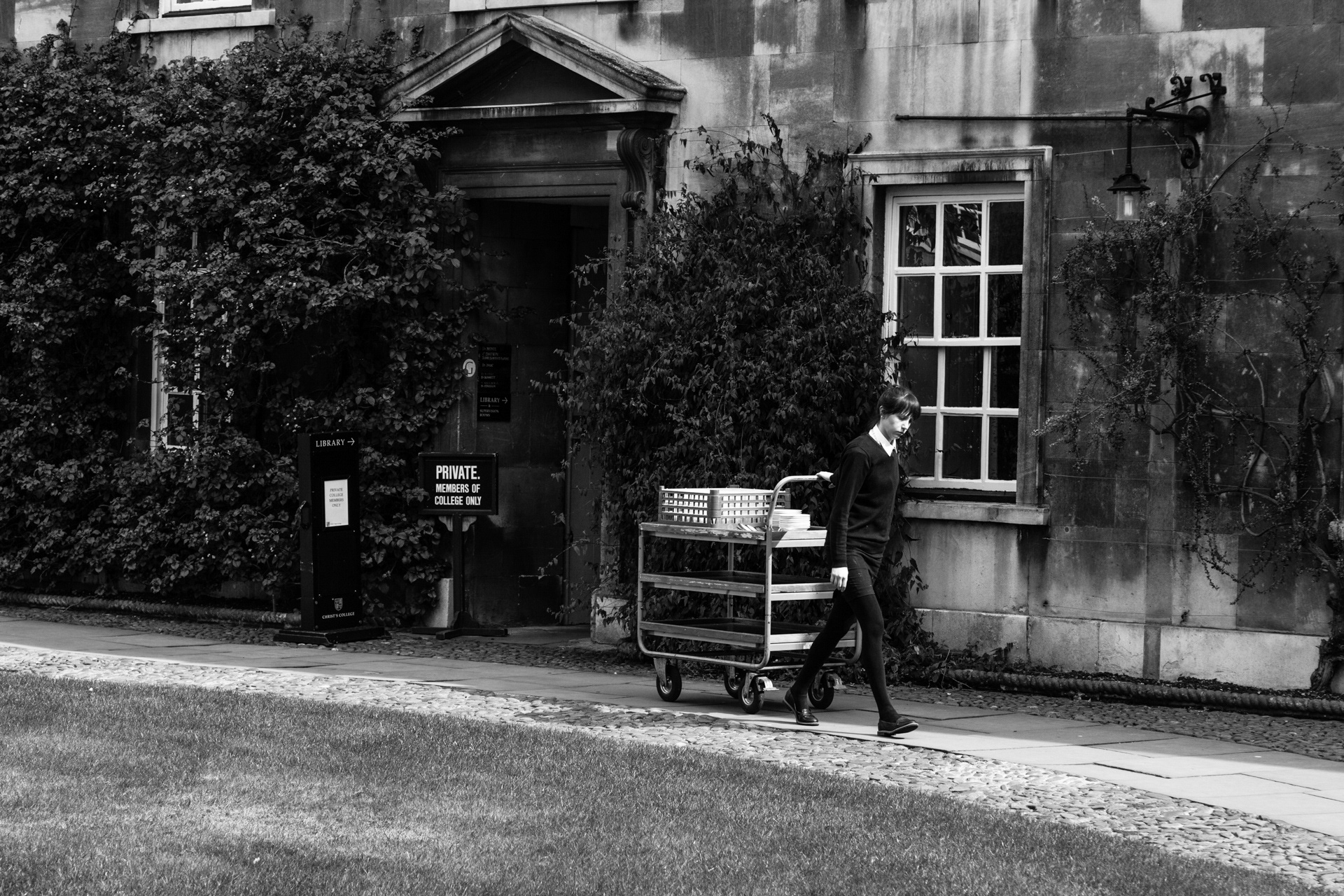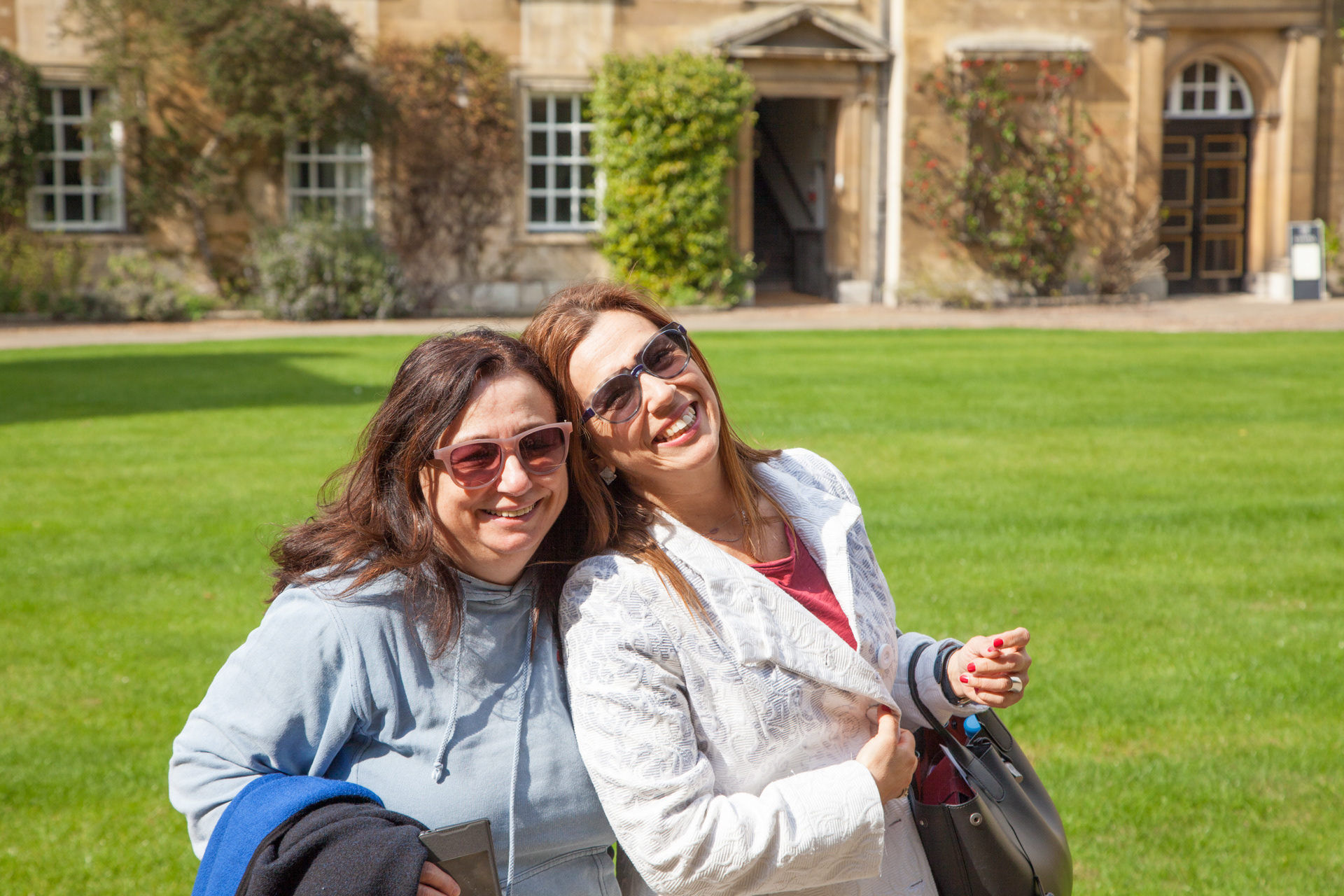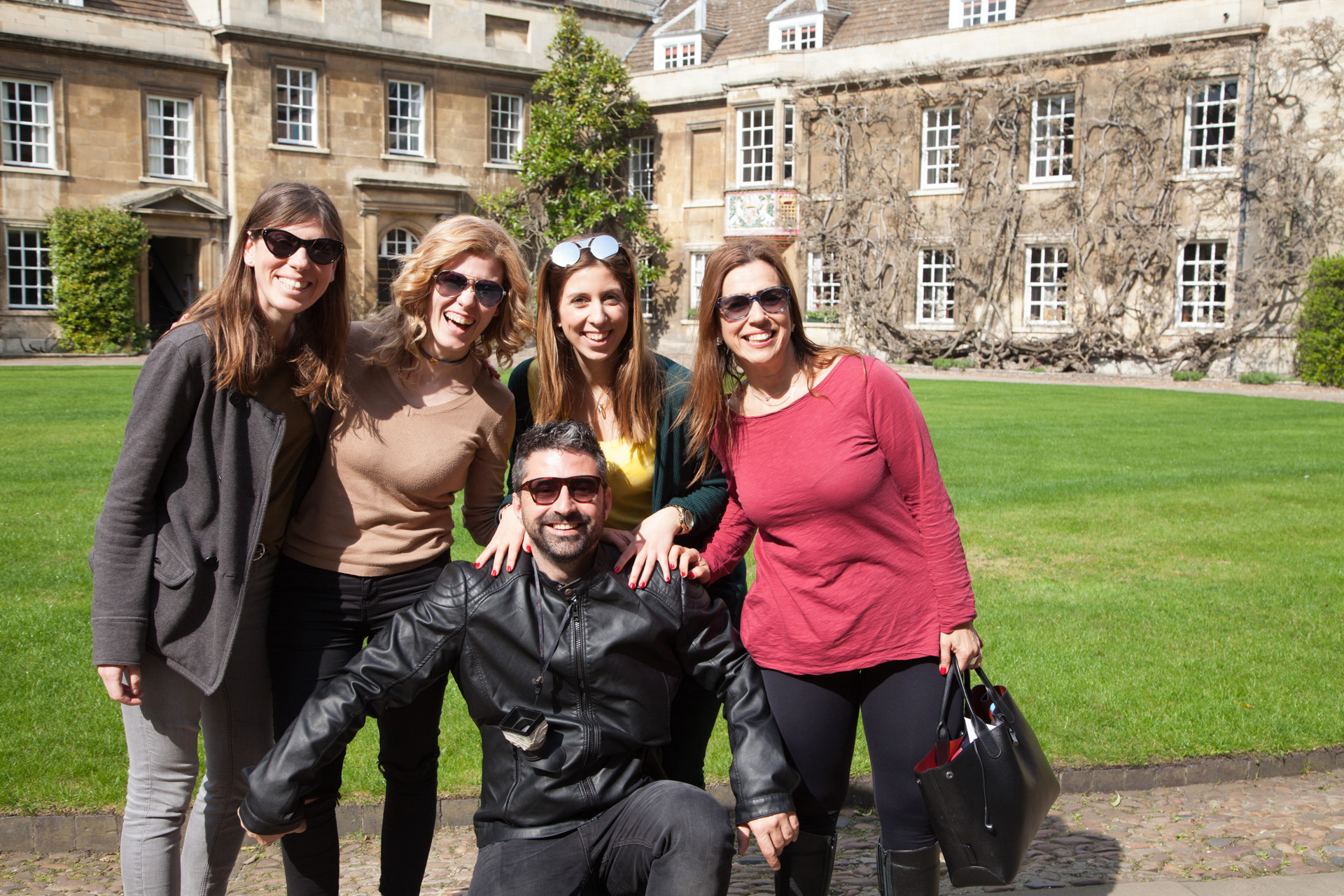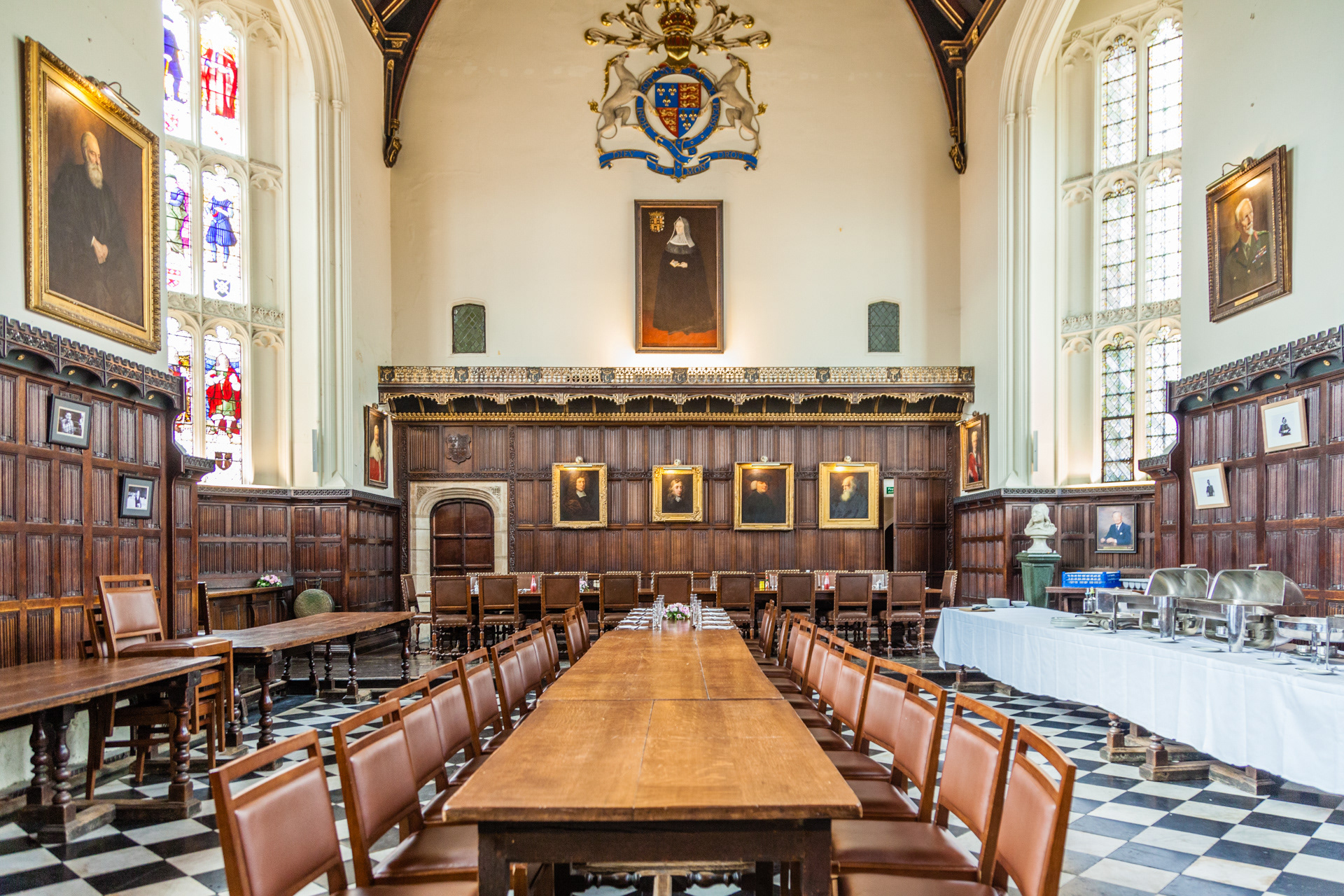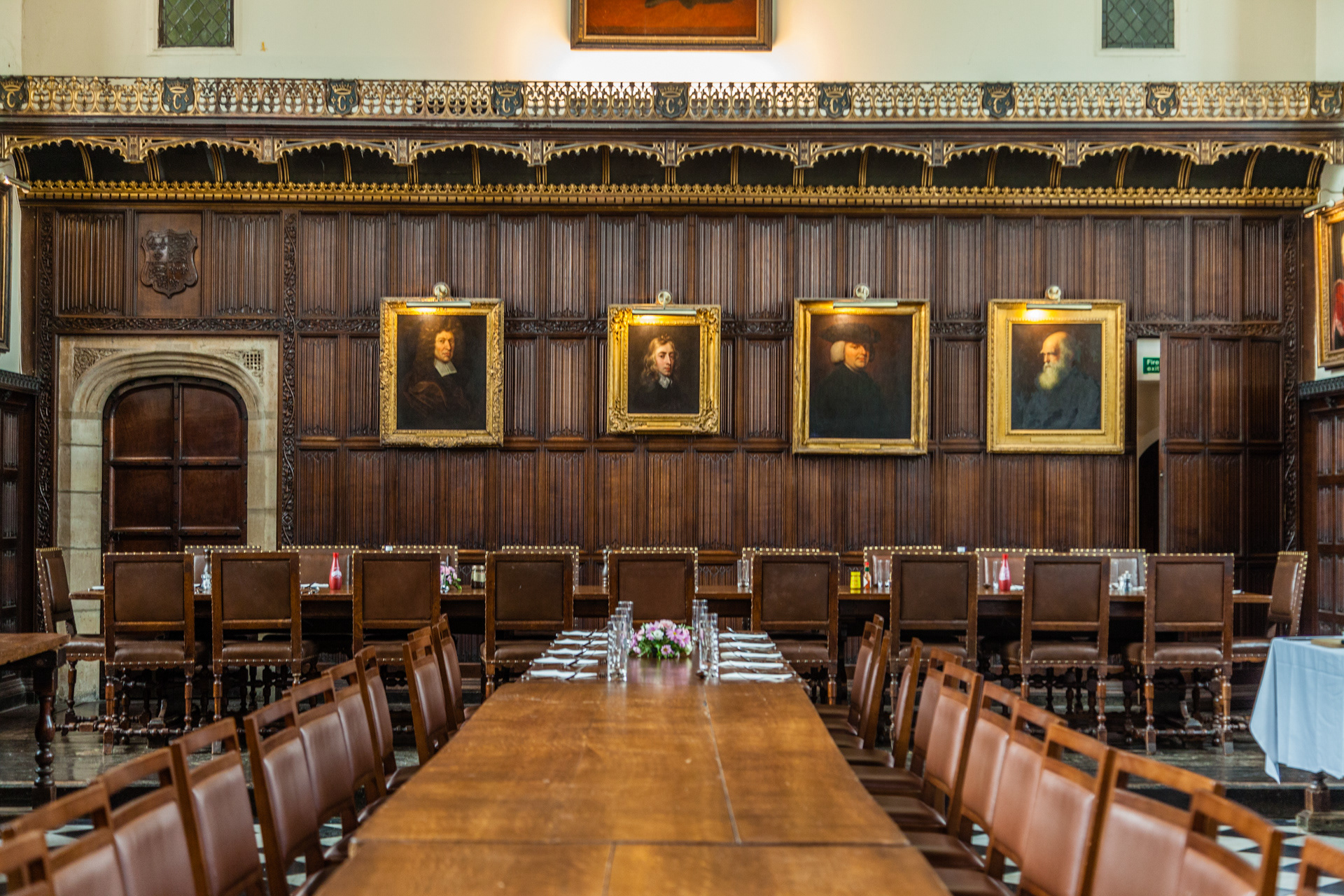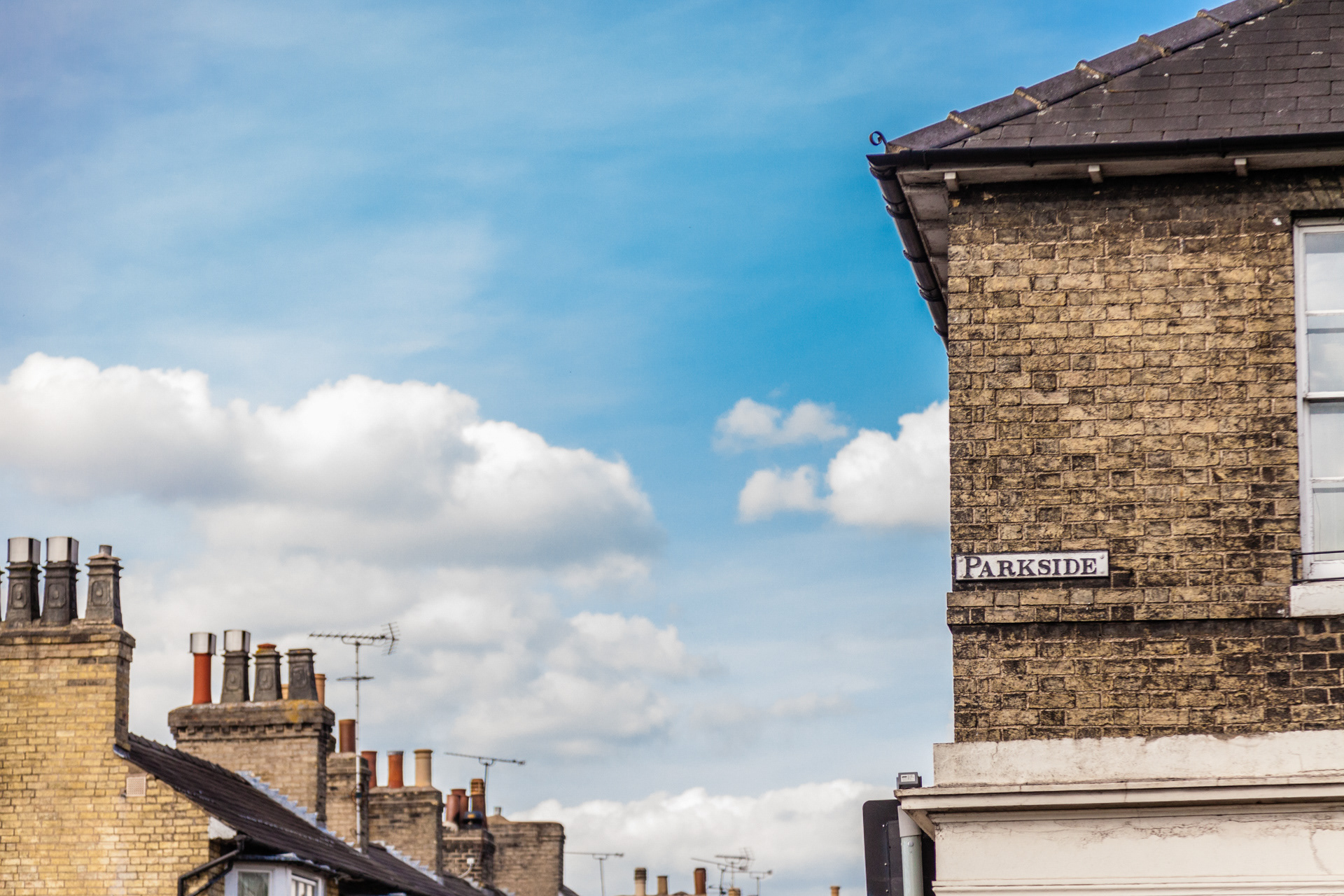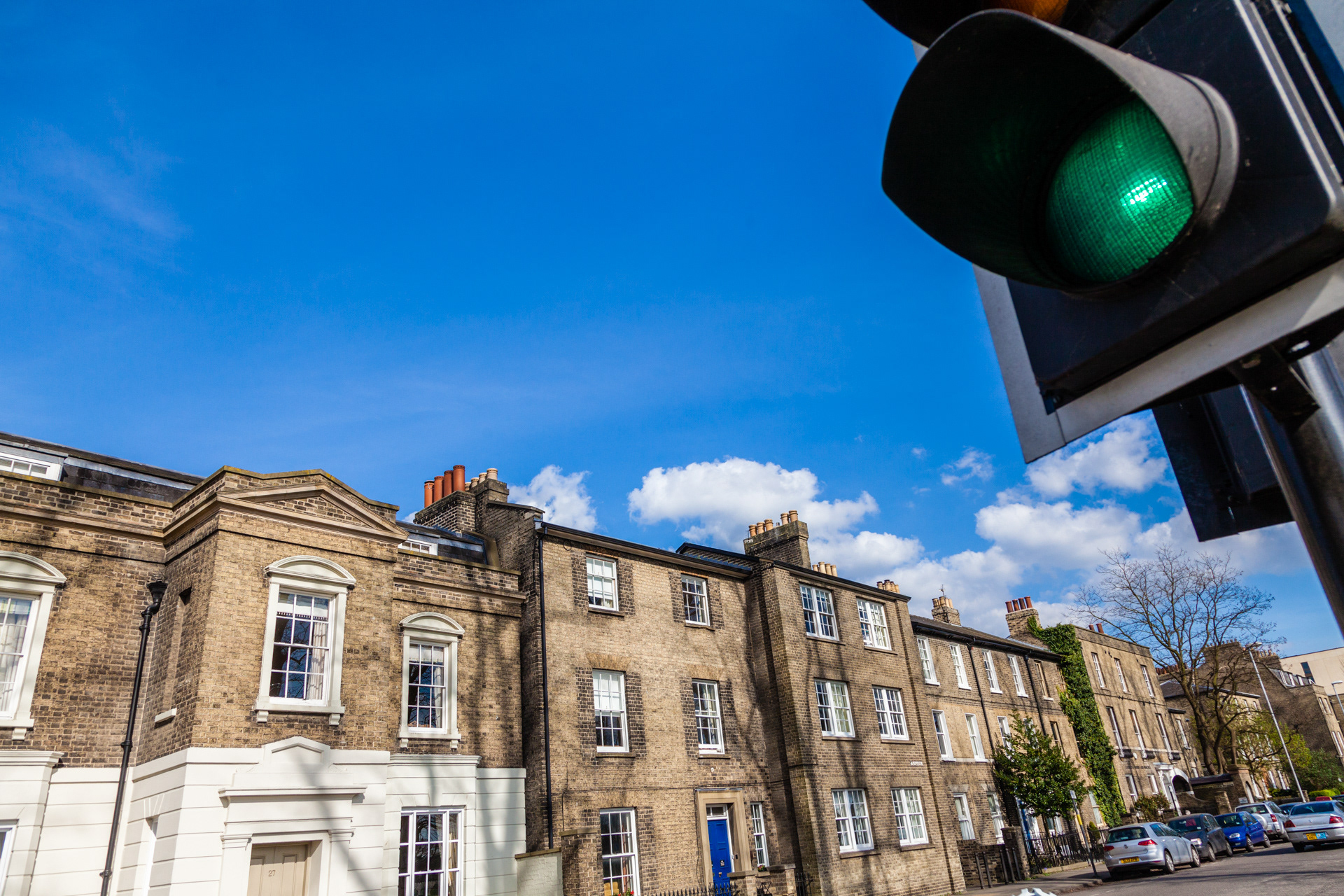 Qui sotto il mitico cast che ha partecipato a questo tour.